Why do employers conduct background investigations?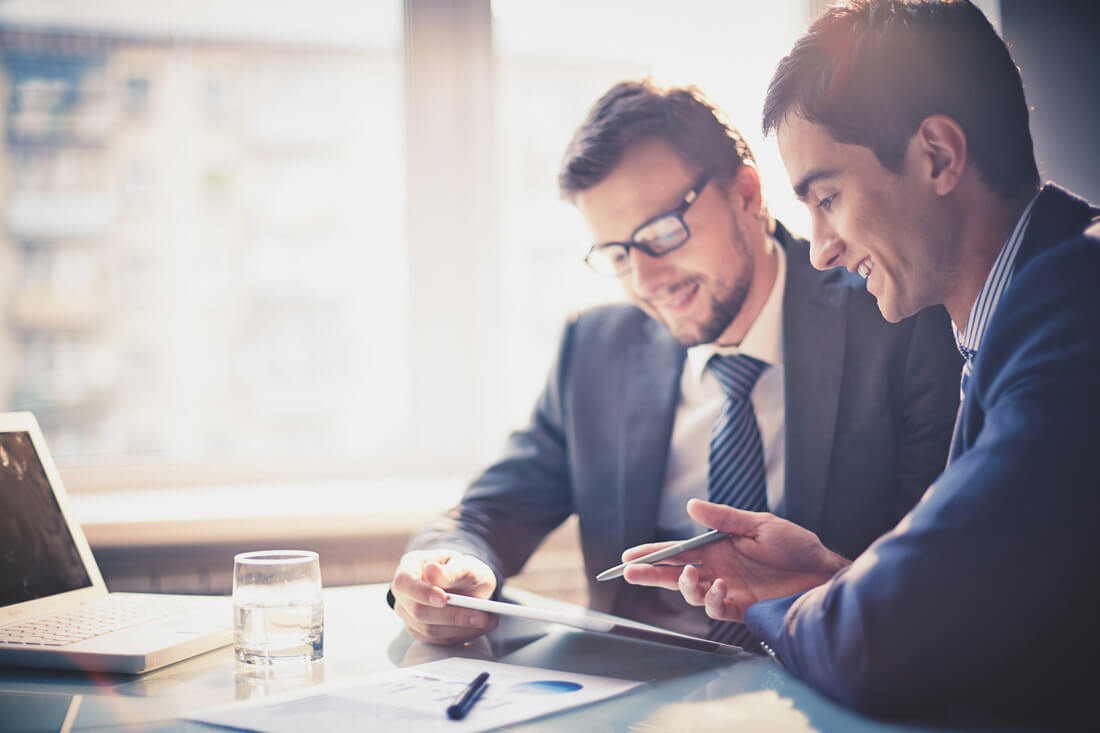 Whether hiring or promoting someone for a job may depend on the information gathered by the employer in a background investigation. Employers use them to verify the accuracy of information provided by job seekers. Background reports may also uncover information left out of the application or interview.
Today, more employers are being sued for "negligent hiring" for not checking carefully enough into the background of a potential employee. If an employee's action hurts someone, the employer may be liable. That is one reason more background investigations are being conducted.
The "information age" or availability of computer databases containing millions of records of public data also accounts for the increase in background investigations. As the cost of searching these sources drops, employers are finding it more feasible to conduct background checks.
Background Investigations Cost Less Than a Days Wages
What types of information might be included in a background check? Background reports can range from a verification of an applicant's Social Security number to a detailed account of the potential employee's history and acquaintances. Below are some of the pieces of information that might be included in a background check.
Credit History
Criminal History
Motor Vehicle Records
Previous Employment Verification
Education Verification
County Civil Court Records
Personal Reference Check
SSN Verification
Social Security Number Trace
Federal Search
Professional License Verification
Screening Chart
At PDA our goal is to provide quick and accurate employment screening reports. We take pride in our fast and friendly customer service.
Since 1987, PDA has been providing companies with valuable background investigations and prides itself on being accurate and professional. Other background investigation companies are not licensed private investigators and may not know what to look for. Since we have serviced thousands of companies throughout the nation, we have the expertise and know how to correctly screen your employees.
We have developed several screening recommendations for different types of employees, depending on the job level of the applicant:
Our Philosophy
The Pipkin Detective Agency lets you get to know potential employees, business partners, vendors and acquisitions before you add them to your workforce. With an array of background screening and investigative reports available, we get you the information you need-accurately and affordably.
PDA doesn't just pass along raw data; we analyze the information so you'll understand what it means to you and your company. Our in-depth, thorough background investigation methods insure that you'll make the right employment or business decision every time. To find out more about PDA background screening services, please contact us and speak with one of our associates.
Discreet, high level investigations and due diligence for investors, businesses and legal professionals are provided by the Pipkin Detective Agency.
Waiver
I understand that all information contained in this background check is compiled from public records obtained from state, local, and federal government offices and may not be 100% complete or accurate. I agree to indemnify and hold harmless PDA, Inc., and its officers, directors, agents and employees for any claim for damages (including attorney's fees and expenses incurred by PDA, Inc. in defending any claim for damages) resulting from information derived from this background check.