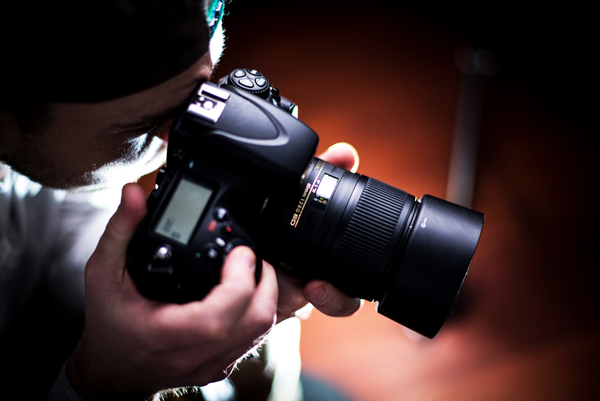 Who can you trust to keep your business safe from theft, criminal or terrorist attacks or unlawful insurance claims? We have handled many small business and corporate undercover investigations. Our team of professionals will be there to secure your business and protect what is important to you.
We have served hundreds of thousands of documents and have developed an excellent reputation in the industry. PDA has been licensed under the same ownership and management by the State of California Department of Consumer Affairs since 1987. We are fully licensed, bonded and insured. PDA is a member of the National Association of Professional Process Servers and the Western States Auto Theft Investigators. We also continue to be the largest investigation agency in the Central Valley of California.
PDA Services
Business Crisis Support
Privatized Law Enforcement™

Kidnapping and Parental Child Abduction
Stand By To Keep The Peace
Domestic Terrorism
Theft of Proprietary Property and Corporate Espionage

Nationwide Service of Process

Writs
Levy's
Wage Garnishments
Small Claims Actions
Summons
Complaints
Subpoenas
Restraining Orders

Court Qualified Accident Reconstruction Experts
State of the Art Wireless Video Surveillance
Complete Attorney Support Services
Interventions
Proudly serving companies in the United States and around the world.