---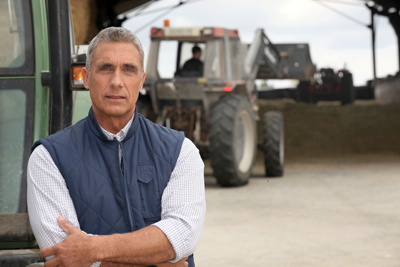 Busy lifestyles can sometimes cause us to overlook possible security breaches in an around our homes, businesses and many other places less likely to experience theft. Even when we are at our most alert things happen. Contact us to help combat theft before and after incidents. We have helped many individuals recover thousands in assets and have prevented millions in losses in areas such as:
Crop Theft
Copper Wire Theft
Irrigation Equipment Theft
Farm Equipment Theft
Live Stock Theft
Vandalism and Breaches
Don't let your business be compromised by criminal activity. Let our team provide you with solid security and keep your business and assets safe.
Services
Detailed Consultation
Theft Investigations
24×7 Patrol Service
Property Surveillance
Emergency Response